---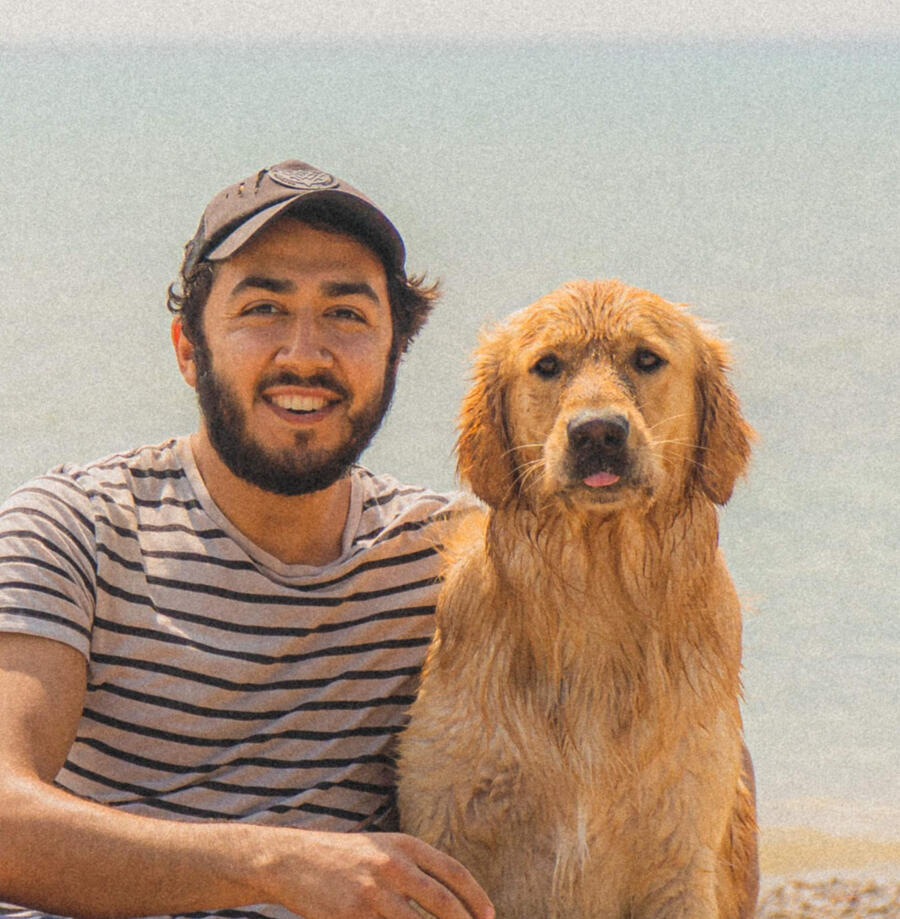 About
My name is Michael Tommasone and I'm an event photographer who majors in concerts.Music speaks to me as it's own language. I love to capture all of the emotions and memories that comes with a performance, not only from the band, but the crowd too! Music is special in the way where it is able to bring together a room of strangers.
Absolutely beautiful.Feel free to look through my work through my other platforms below. Don't be shy, reach out and say hello!
---
---
Contact Me
© Michael Tommasone. All rights reserved.